Lead Research Fellows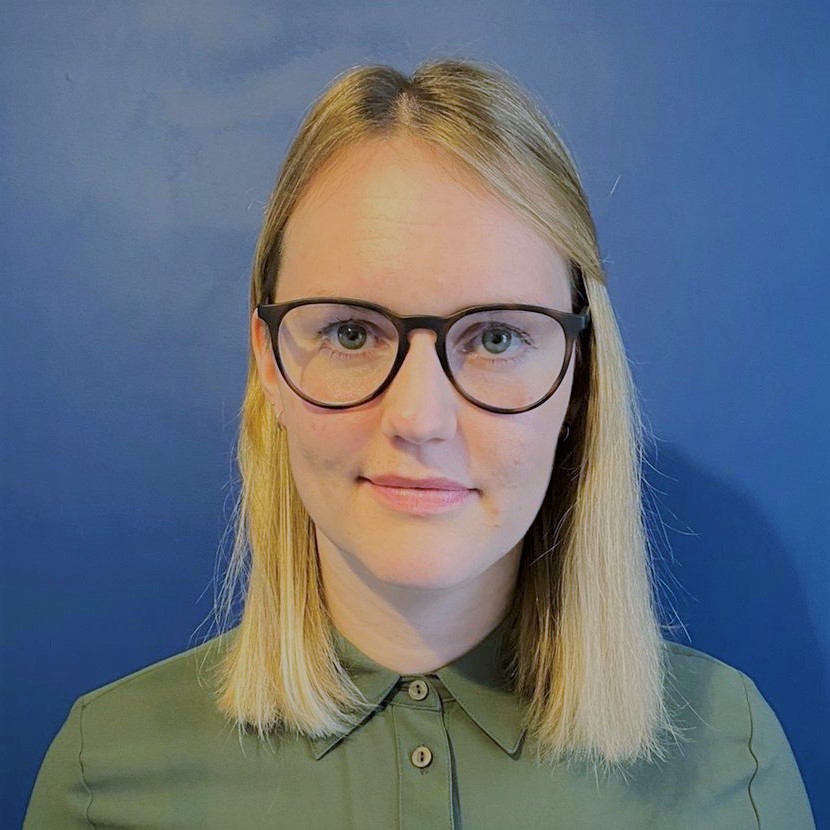 Dr Ellen Thompson
Dr Ellen Thompson is a postdoctoral research fellow working across The Department of Twins Research & Genetic Epidemiology (DTR) and The Social, Genetic and Developmental Psychiatry (SGDP) Centre. Her current research focusses on investigating the relationship between mental and physical health and their shared risk factors and outcomes using data from TwinsUK and the Twins Early Development Study (TEDS). She has expertise in working with large longitudinal datasets, particularly birth cohort studies, to explore environmental risk and protective factors associated with mental health across the life course.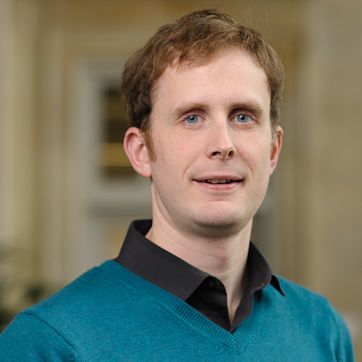 Dr Alex Walker
Dr Alex Walker is an epidemiologist at The DataLab in Oxford with extensive experience of research using electronic health records. Alex has been working on the OpenSAFELY project since it began in March 2020, and has been both supporting development of the new electronic health record platform, as well as carrying out research in it. His role within the Longitudinal Health and Wellbeing project is to help coordinate some of the electronic health records research.
Alex Walker — Nuffield Department of Primary Care Health Sciences, University of Oxford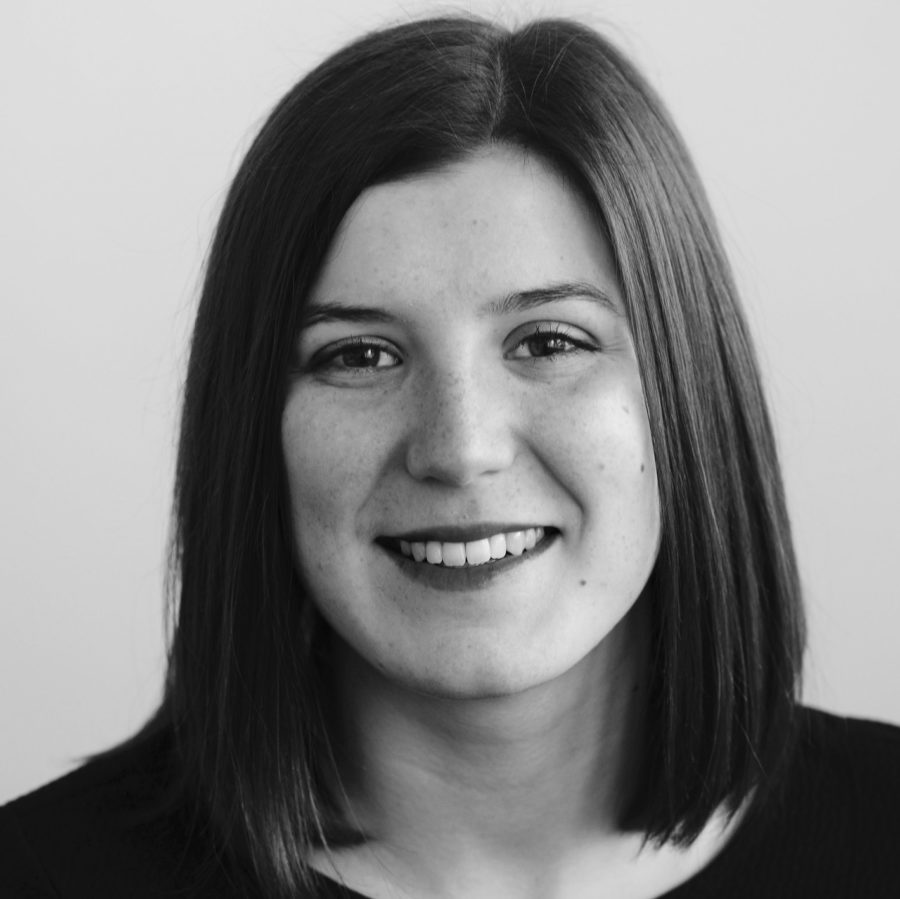 Dr Venexia Walker
Venexia Walker is a Research Fellow in Medical Statistics and Applied Health Data Science at the Bristol Medical School, University of Bristol, UK. She is also affiliated with Perelman School of Medicine, University of Pennsylvania, USA. Venexia has experience working with electronic health records from her research in the Clinical Practice Research Datalink, the NHS Digital Trusted Research Environment, and OpenSAFELY. During the pandemic, her research has focused on using electronic health record data to quantify the associations of COVID-19 disease and vaccination with arterial and venous diseases
Venexia M Walker — University of Bristol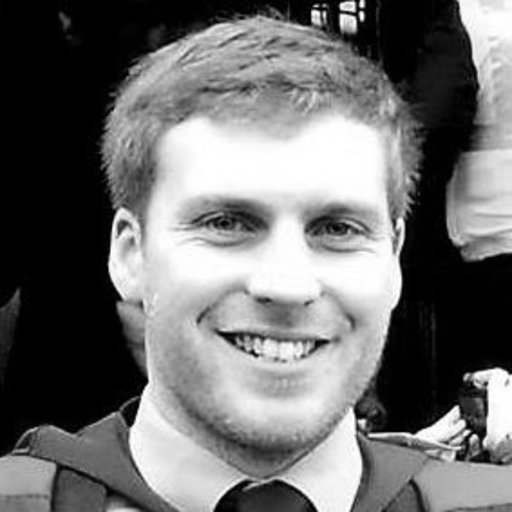 Dr Dylan Williams
Dr Dylan Williams conducts molecular and genetic epidemiology to investigate the causes of neurovascular and neurodegenerative diseases. These manifest as major health problems in older individuals, including cerebral small vessel disease (a precursor to stroke and vascular dementia), Alzheimer's disease and Parkinson's disease. His research has also focused on the discovery and repurposing of therapeutics that could prevent or treat these conditions.
During the COVID-19 pandemic, he has served as a lead research fellow for the Longitudinal Health and Wellbeing National Core Study,  investigating the causes and consequences of the pandemic, with a particular focus on the burden of long COVID in the population.
He also currently holds funding as a principal investigator to examine the roles of common infections in cerebrovascular and Alzheimer's diseases.