Findings
We will identify predisposing risk factors for long COVID, addressing sociodemographic factors and pre-pandemic health, along with severity of initial COVID-19 illness.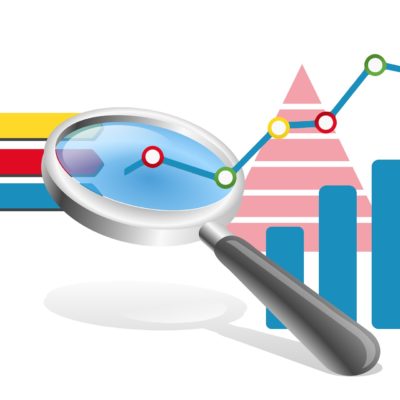 Data Collections
In May 2022 the CONVALESCENCE Study Deep Phenotyping Clinic featured in the BBC and in The Times.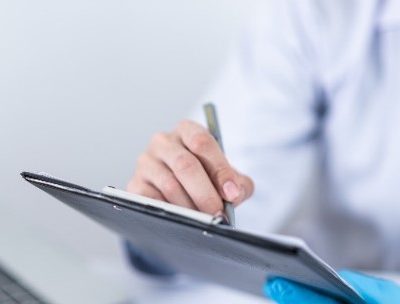 PPIE
The Patient and Public Involvement and Engagement group will work across all of the Convalescence research themes.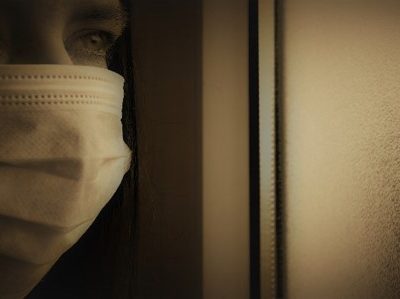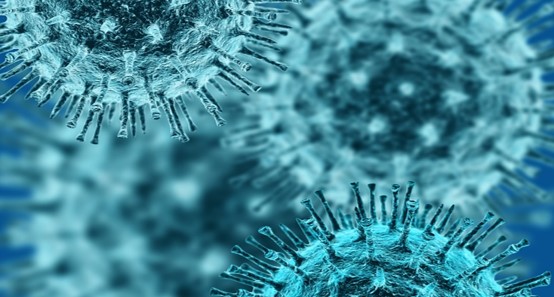 About the study
Convalescence long COVID Study
Coronavirus post-acute long-term effects: constructing an evidence base (Convalescence Study)
Convalescence is a NIHR-UKRI funded study (3 years from March 2021) that will use data from established population cohorts and national anonymised electronic health records to achieve the following aims.